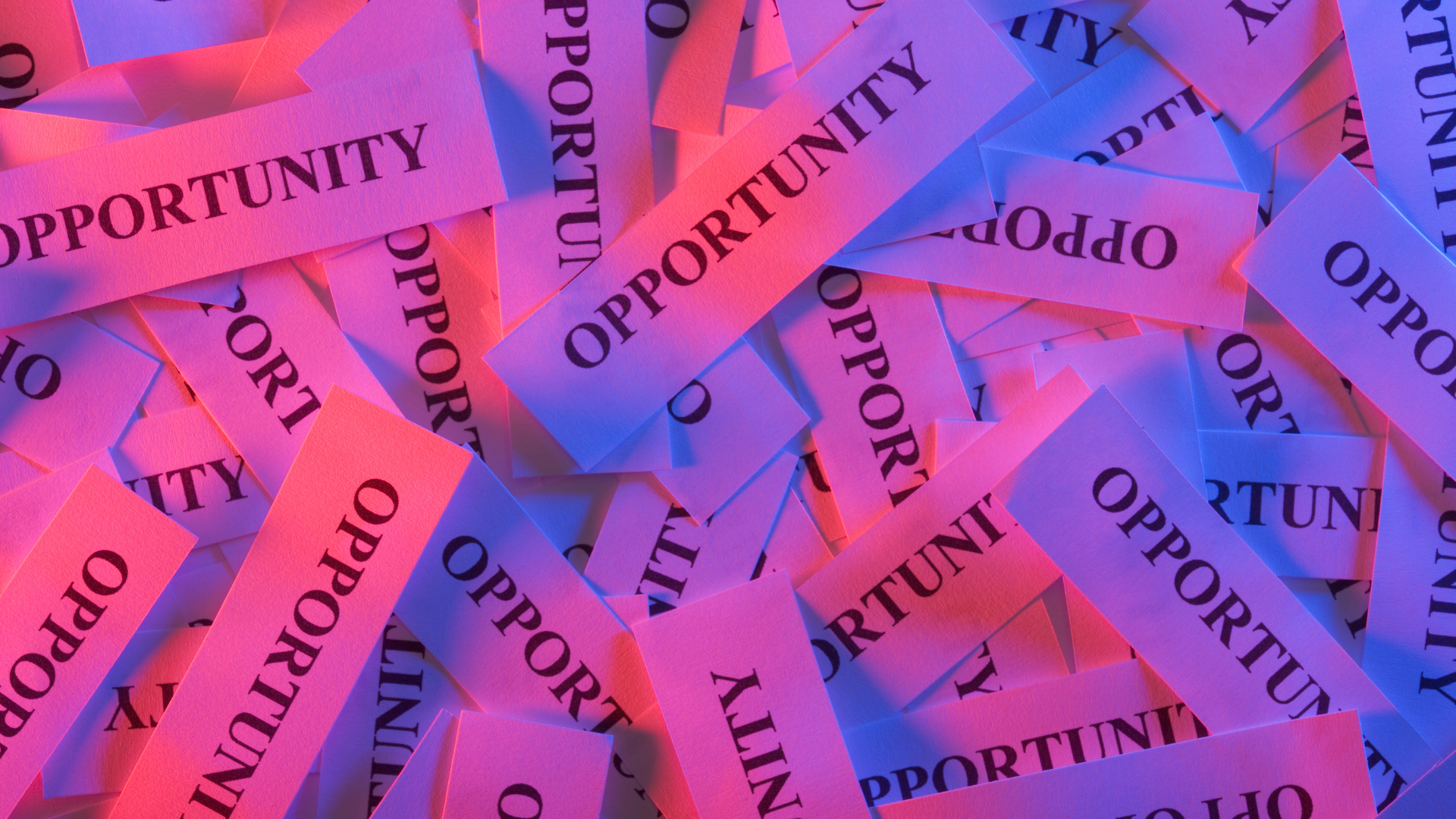 The response on 24th January by the UK government to reject multiple recommendations from the Cross Party Commission on Menopause and the Workplace, offers an amazing opportunity for those organisations that want to attract and retain brilliant female employees, by doing the right thing. Not because they are being told to, but because they want to.
For those employers who recognise the value that women bring to their workforce, culture and financial success, it is time to step forward and reap the benefits. Women are watching, and they are looking for specific indicators to make you an employer of choice
Buck the trend and state your female focused benefits on your outward facing communication. This includes parental leave, menopause support, caring leave.
Talk openly about your plans to create a gender balanced senior leadership team and how you intend to do it. Many feel uncomfortable discussing this as they fear it draws attention to the issue. If there is a gender issue, everyone can see it. Talk about it.
Advertise your desire to recruit women at all levels and not just at the milk round. This does seem obvious but the language often used in the written material and by the recruiters is often male focused. It takes time to change this, it's worth the investment.
As has been discussed this week look at female returners as a mine of brilliant talented people that are keen to get back to work post parenting. Create specific accelerated learning programmes to attract them in.
Lastly and by no means least, state that you are menopause friendly and prove it. Many of the organisations I have worked with over the last 12 months, have harnessed the power of stories told by their employees, stating not just what it was like for them, but also how they were supported. This is incredibly powerful.
 There is so much that can be done. It requires someone to join the dots across your female initiatives and start to shout about it. The opportunity is sitting waiting, it's up to you whether you want to take it.
If you would like to seize the opportunity click here
Link to the original Linkedin Post