Menopause Support for Your Organisation
Simple strategies that increase employee engagement and develop inclusive cultures
Why invest in Menopause support in your business?
Investing in people is always the right thing to do. It defines you as an organisation that cares and values the contributions your colleagues make. Today's business environment has an increased focus on gender diversity and equity across senior management and executive positions. Raising awareness and providing support for Menopause in the workplace, alongside the revision of processes that enable women's progression is a critical part of being – and being seen as being a female friendly organisation.
Retention
Menopause support is a cornerstone of an inclusive and equitable culture. Women need to feel supported and included to stay with an organisation.
Attraction
Organisations that visibly raise awareness and openly support their employees throughout Menopause will attract the best of female talent.
Progression
Menopause doesn't affect ambition, but a lack of support, awareness and opportunity will. Women want to succeed.
Reputation
Increased focus on gender diversity in senior and executive positions makes effective Menopause support an imperative.
European Investment Bank (EIB)
With her positive and encouraging way of communicating as well as her deep knowledge on the topic, Kate engaged with our audience in a fabulous way. The feedback on the event has been tremendous and we feel lucky that we had Kate in for this open and honest conversation at the EIB. I look forward to continuing our collaboration with Kate and highly appreciate her work as Menopause Coach and change maker on this topic.
Circus Street
Kate is a delight to work with, we hired her to deliver Menopause workshops for Circus Street, the brief taking process was thorough, meaning the content was bespoke to us and really resonated with the attendees. I could listen to Kate all day, she is absolutely brilliant, engaging and passionate. We look forward to working with her again.
Triple Point
Kate joined one of the women's networking events at Triple Point and was absolutely fantastic! She spoke to us about the Menopause and was hugely professional, personable and knowledgeable – Kate was a real pleasure to work with before, during and after. I would wholeheartedly recommend Kate to come and speak to your business about this important topic.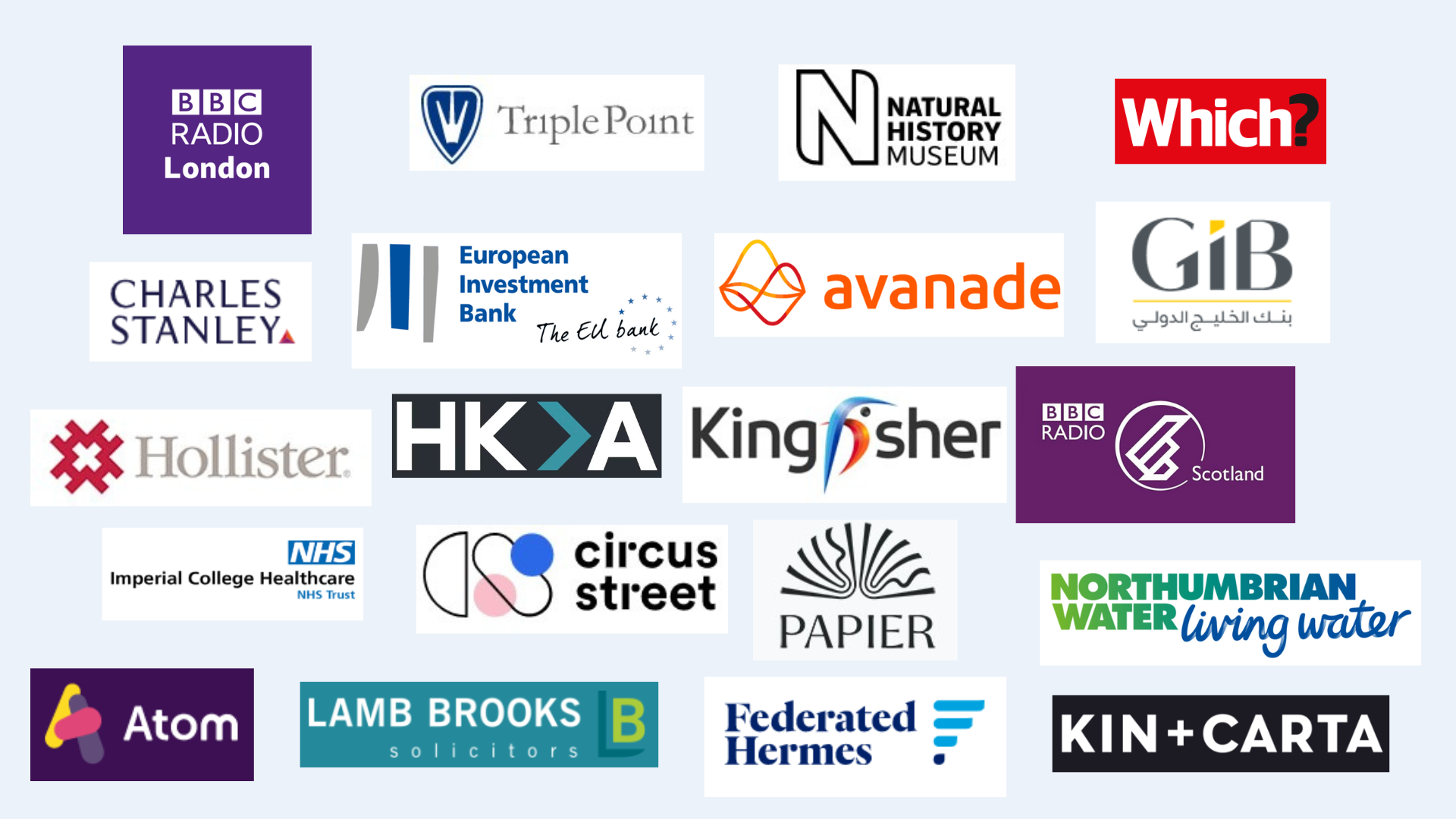 Your Second Phase
Reclaiming work and relationships during and after Menopause
"For so many, menopause has been misunderstood and poorly supported. Kate's book gives women the ideas and tools they need to successfully navigate Menopause. She tackles everything, from money and work to motherhood and relationships. This is one of those great books for women, by a woman, that every man should read"
Gethin Nadin, Author, A World of Good
"This book shines a light on what should be a priority workplace issue – Menopause. The chapter on work provides valuable insight that will give many women the confidence to start a conversation in their organisation about support that could help with their symptoms and transform their working life."
Rachel Suff, Senior Policy Adviser, Chartered Institute of Personnel and Development (CIPD)