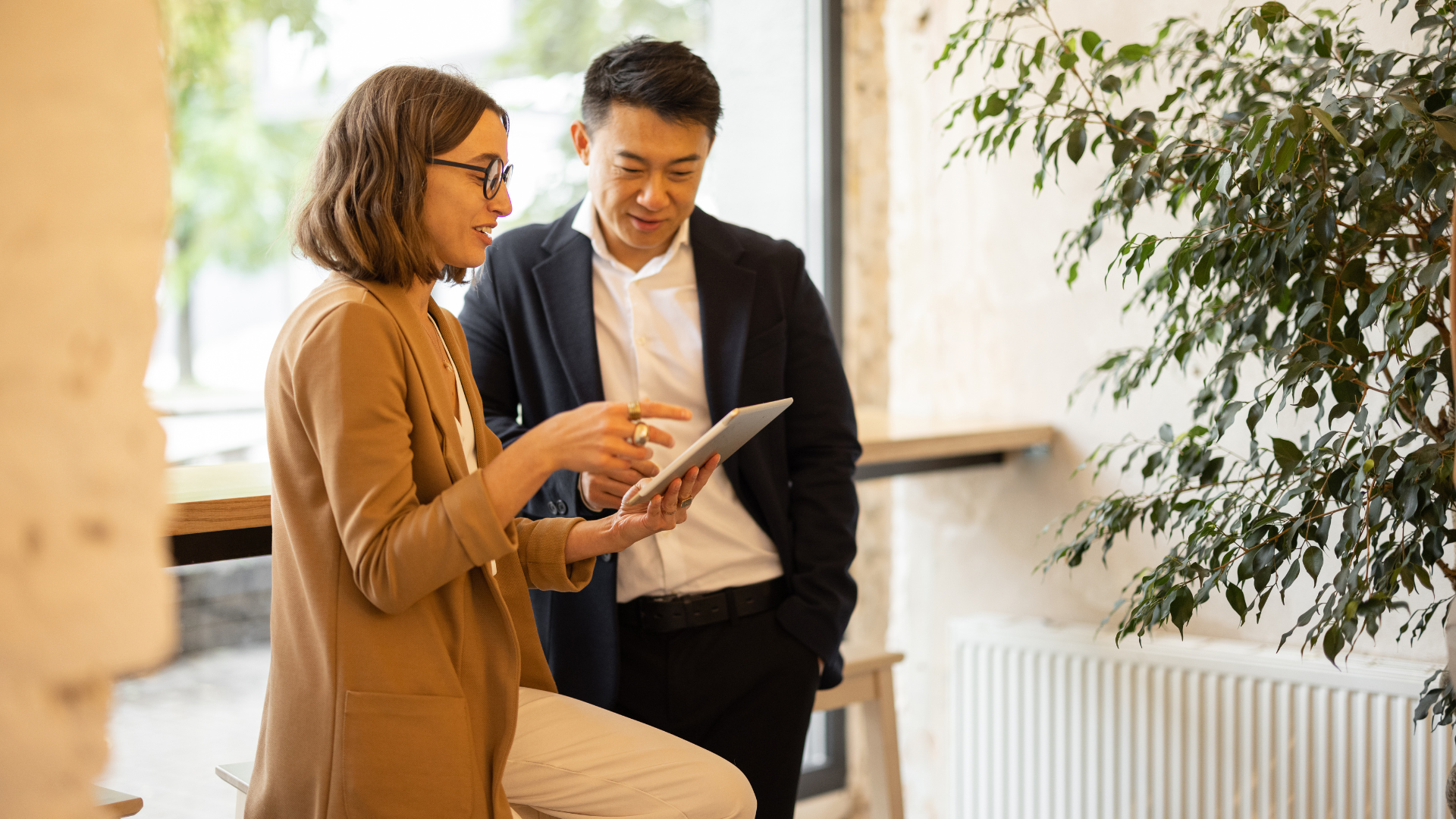 Managers take a lot of flack these days. They have to ensure their teams are performing, being productive and interacting effectively wherever they are based. They need to be aware of the wellbeing of others and ensure they role model how they want their people to behave. It can be complicated and exhausting.
We expect them to be able to second guess when a team member is struggling or underperforming due to issues in their private lives. There is also an expectation that they will know how to manage these situations, with tact and above all confidence.
We are talking in our places of work about many things, that even three years ago, we wouldn't have thought were a topic of conversation. Menopause is a prime example. It is no longer just a woman's thing or something that only gets whispered in the ladies' toilets. It's an everyone issue, that we all need to be aware of. Yet for many it still feels seriously uncomfortable to talk about it.
Every week I speak to managers who find it incredibly challenging talking about something they feel unprepared and unqualified to discuss.
If they are to do their job effectively and empathetically, they require focused support that gives them the tools and skills they need.
But, the caveat here is that both managers themselves and their organisations recognise when there is a need for development and change, and commit equally to it. Crossing fingers and toes that there will be no one in the organisation with a difficult menopause or other health issues for that matter, is neither productive nor realistic.
Change in this area requires focus on some basic principles:
If you know you need additional awareness to support your team, ask for it.
To get comfortable around a subject you will need to discuss it more than once.
Development requires more than a training session, there will need to be processes and guidelines that support a new way of working.
Recognise the positive ripple effect of addressing previously undiscussed subjects.
Developing managers skills benefits everyone as well as the effectiveness of the organisation.
Training and developing managers is an often missed necessity that limits them and their teams. It is time to put the tick box approach away and start to look at interconnected programmes that support managers to become what they, their team and the organisation need.
Let's have a chat about how you could start the process of supporting managers in your organisation. Click here to book.
Click here to see the original Linkedin post.
Let's have a chat about supporting your managers
If you would like to understand what the next steps might be to support managers within your organisation, click on the link to book a chat.